The terms online retailing and eCommerce will be among the most common business channels in 2022. These are terms that have made their way into the everyday lexicon and are frequently used in conversations. E-commerce and online retailing are frequently used interchangeably. Ecommerce, on the other hand, is not the same as online shopping.
The Basic Difference Between Ecommerce And Online Retail
For goods sales, there is an exclusivity clause in online shopping. To put it another way, online retailing works similarly to a traditional storefront in that it only sells things from the business owner. eCommerce platforms, on the other hand, are larger selling platforms that support third-party merchants that can sell a wide range of products.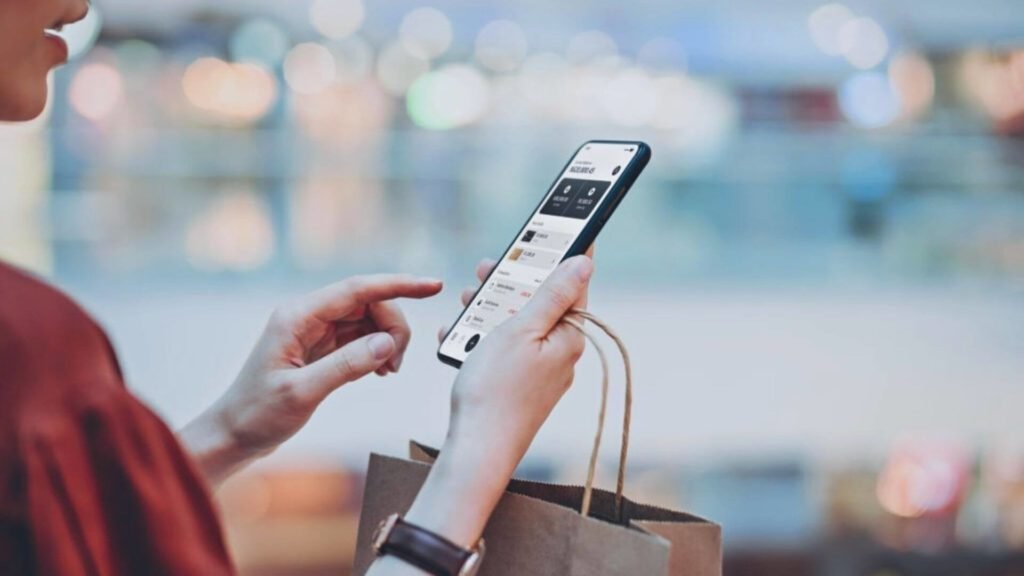 In this approach, eCommerce platforms aren't just for selling the company's items; they're also for marketing third-party businesses looking to access the market through a selling medium.
Typically, internet retail stores sell only a single brand's products and have a limited product inventory. The majority of internet retail stores are expansions of brick-and-mortar stores. On the other hand, eCommerce platforms rarely have physical stores and instead rely on third-party store partners. eCommerce systems, on the other hand, provide a wider assortment of products and more options. Ecommerce platforms sometimes also offer services to people.
Comparing Ecommerce And Online Retail
The advantages of eCommerce platforms and online shopping frequently overlap, blurring the boundaries between the two. However, if you look closely, you can see the contrasts between the two businesses. Typically, e-commerce platforms allow vendors to list and market their items and services on the platform. Online retailing only considers the products of the company and does not sell any other items.
eCommerce platforms are used by small-scale vendors with limited finances who are keen to get into the internet business field. Ecommerce platforms are preferred since they simply require the seller to develop a storefront rather than a website from the ground up. Small-scale merchants often lack the time and finances required to start online retailing ventures.
However, if a continuous stream of money has been established and the seller has established a brand presence, he may opt to branch out into exclusive online selling.
Ecommerce platforms offer a set of pre-programmed features to aid in product marketing and sales. It would have taken a lot of talent and resources for these tools to be created on their own. Third-party merchants can also get customer service and marketing advice from the eCommerce platform, which helps them increase their earnings. The usage of the eCommerce platform is subject to a small fee or commission. Ecommerce platforms also take a cut of the sales volume that vendors create through the platform. The e-commerce platform makes money as a result of this. The eCommerce platform is a mutually beneficial storefront that is based on a symbiotic business model. 
Some production companies, on the other hand, may find the eCommerce style of business to be less viable. Sellers have less control over the amount and proportion of revenue made on the eCommerce platform. As a result, online retailing stores have grown in popularity. The construction of an online retail business enables the seller to easily establish their own brand identification. The seller, on the other hand, invests more marketing, financial, and expert resources in this model than in eCommerce businesses.
When it comes to profitability, joining an eCommerce platform gives you a distinct advantage in terms of getting an early start in the industry. Despite having few resources, the eCommerce seller makes a solid start.
The number of people visiting eCommerce stores is expanding, which helps sellers expand their reach and consumer base. The eCommerce platform assists merchants in targeting niche consumers and developing effective marketing strategies. When a vendor joins an eCommerce platform, their sales, and marketing channels expand.
Conclusion
The eCommerce platform clearly outperforms online retail sites in terms of bottom-line metrics, business scale, and resource availability. You can provide better services to your current and potential clients by cooperating with eCommerce platforms.