The Ecommerce sector is a fast-evolving sector that continues to introduce new technologies and trends to owners and customers. The Ecommerce sector is one that closely allies with the customer mindset and needs to maintain relevance in the sector, eCommerce companies have to learn to adapt to customer needs and new technology that boosts productivity for the ventures.
The Best E-commerce Training Programs In The Present 
Therefore, an eCommerce seller has to keep learning from his experiences and customer interactions.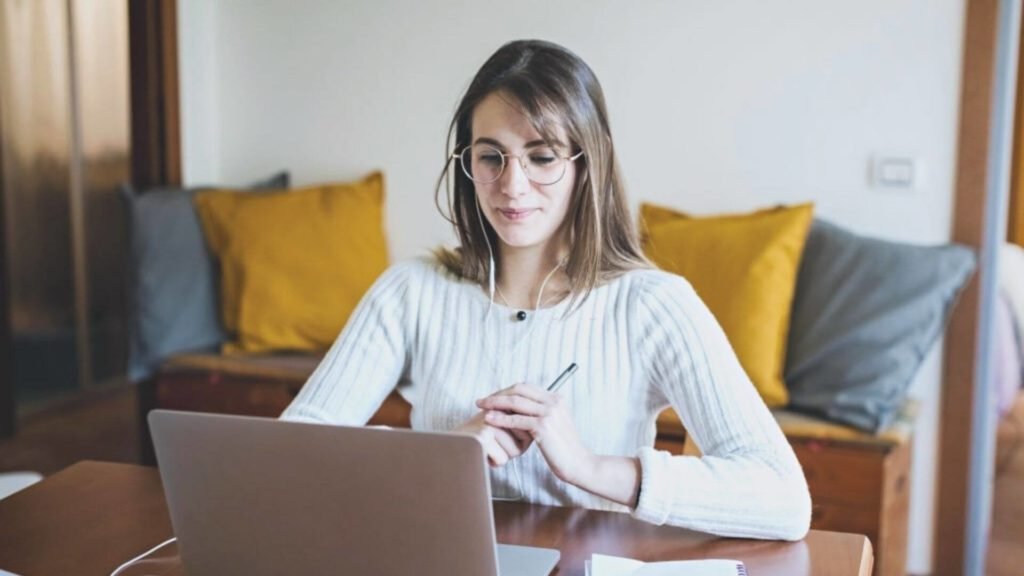 Learning is very crucial to continued growth, and even eCommerce sellers have to take it up once in a while. Apart from established eCommerce business owners, new entrants into the sector also have to take up new training modules to stay in the know. 
How Does The E-commerce Training Course Benefit To E-commerce Sellers? 
Ecommerce training courses help eCommerce sellers in grasping new technologies and marketing trends. The training courses help eCommerce sellers in entering the arena with the most updated knowledge base and skills so that they start with an equal footing as established sellers. Training courses are updated every year so that the sellers learn the most important and relevant skills for that time period. Ecommerce sellers should take up training every year or twice in one year. 
Here are the top eCommerce online training programs as follows
An Ecommerce SEO course– SEO guidelines and techniques are crucial but underrated tactics of effective marketing for ecommerce stores. As an ecommerce site owner, you have to learn the minute details of SEO techniques so that your site content is optimized to generate free traffic and witnesses high footfall. This, in turn, helps generate more sales and customer impressions. The use of SEO techniques properly can reduce your advertising costs and help you improve your site profitability. Learning about SEO marketing is very important because people search for products first before buying them. Often, people directly buy from search engine results. Therefore, it is better to rank in the first pages of search engine results. An SEO marketing course for ecommerce businesses can help you achieve this goal. 
Ecommerce marketing course- marketing for Ecommerce products is very different from marketing for physical store products. Ecommerce marketing tactics have broadened in the past few years. Therefore, a person entering the ecommerce sector with a fledgling startup has to take up a complete course in an ecommerce marketing course. Even established ecommerce marketers should also take up such courses to refresh their knowledge and application base. An ecommerce marketing course helps you grasp how to set up the store and manage inventory. It also makes you aware of the new marketing channels and strategies that companies can take up now. Such a course can give you a competitive edge over other companies. 
Shopify Learn– The Shopify platform is a popular store support platform that millions of ecommerce sellers use every day. If you are starting an ecommerce business,  an awareness of Shopify and how it works is vital. The Shopify Learn course helps you understand the platform in-depth and use it to maximize your profits from the business. The course is a free one that covers the essentials of ecommerce marketing like Email marketing, SEO training, and even Google Ads. 
Product Photography Course– How you present your products on the storefront matters a lot in marketing. On the ecommerce storefront, how your product looks decides how well it sells. Therefore, product photography and editing is necessary skill that Ecommerce sellers need to inculcate. Therefore, a product photography course is one of the most popular courses for small-scale ecommerce sellers. 
Canva Design School Course– The Canva App is a great choice for editing photos and even creating social media posts and stories. The Canva Design School course helps ecommerce sellers grasp graphic designing and editing skills so that they can create engaging, visually appealing posts and stories. This helps in effective social media marketing and website optimization. 
Conclusion
These are five of the most preferred and recommended eCommerce training courses that can benefit sellers, especially new entrants to the market. The frequent completion of such courses helps sellers in the application of new skills to create greater scope of revenue and profits.